---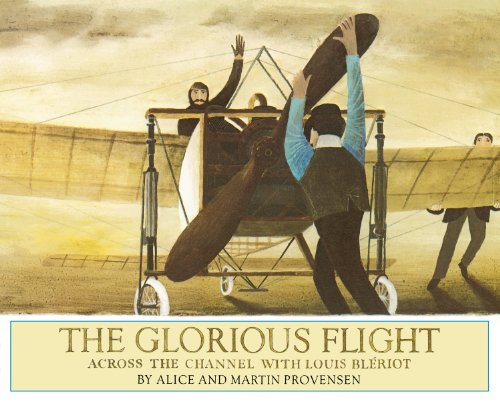 Book
The glorious flight : across the Channel with Louis Blériot, July 25, 1909
Copies
1 Total copies,
1
Copies are in
,
0
Copies are out
.
A biography of the man whose fascination with flying machines produced the Bleriot XI, which crossed the English Channel in thirty-seven minutes in the early 1900's.
Title
The glorious flight : across the Channel with Louis Blériot, July 25, 1909
Published
New York : Viking Press, c1983.
Publication Desc
39 p. : col. ill. ;